Through play, children learn valuable skills that will benefit them throughout their lives. At Kazoo Toys, we carefully curate our toy selection, carrying only the highest quality, developmentally beneficial, and coolest toys to blend learning, development, and fun. You will find toys that spark creativity, entertain, improve communication, inspire learning, build confidence, encourage movement, and allow imaginations to soar. Explore some ideas for different developmental stages here, or visit Kazoo Toys, where our play experts are ready to help you find the perfect toy for any age.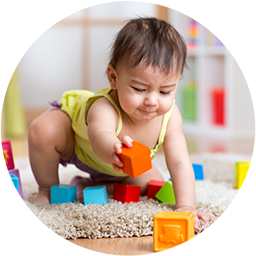 Developmental toys from tummy time, teething, and sensory discovery to early learning, communication, and motor skills
Imaginative toys to learn about the world, inspire exploration, and foster motor, communication, social, and emotional skills
Toys to encourage curiosity and growth in knowledge, problem- solving, creativity, memory, coordination, strategy, and communication
Retain childlike wonder while tweens and teens express self, refine interests, seek challenges, and develop socially and emotionally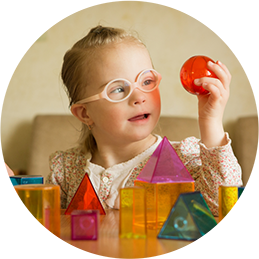 Age and developmentally appropriate sensory toys to engage children with visual, tactile, focus, physical, or any other special needs
The Benefits of Low-Tech and No-Tech Toys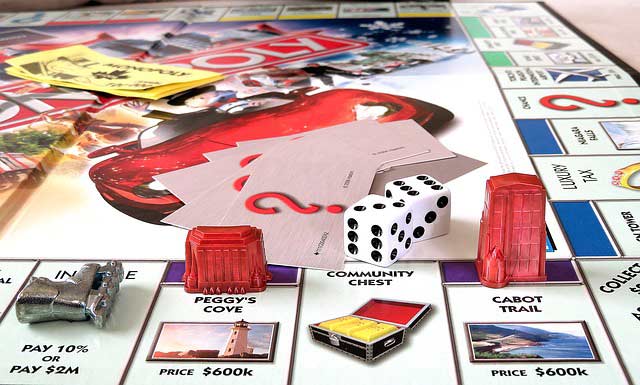 Today's children live in a tech-focused world. They see screens at school, at home, in the car, and on planes. While technology certainly has unquestionable value, interactions with a screen limit the development of many skills: physical skills like strength and coordination, social skills like verbal communication and compromise, and emotional skills like self-regulation and empathy. The proper selection of toys promotes active and engaging free-play, which addresses all of these skills and many more.
Kazoo Toys offers a selection of toys that don't require a screen and frequently don't require batteries. Instead our toys promote active engagement, drawing on the child's own qualities of imagination, curiosity, and physical ability to promote learning and fun. Our knowledgeable and friendly staff can help you understand the needs of different children based on age, ability, and interest.
Toys that Develop Lifelong Skills
Childhood play offers a learning opportunity like no other. All children develop at their own pace. A child benefits most from a toy that strengthens current skills while also teaching new skills. Through play, children have the opportunity to develop lifelong skills like creativity, empathy, communication, memory, collaboration, coordination, problem solving, self-regulation, physical fitness, curiosity, negotiation, and confidence.
We offer toys that children can touch, toss, stack, stretch, bounce, share, and clean up at the end of the day. Most importantly, the selection at Kazoo Toys balances the development of all skills: physical, creative, cognitive, emotional, social, and communication. The best way for us to help you find the perfect toy for that special child in your life is to come into the store. You won't find our selection and level of expertise anywhere else! So please come play with us!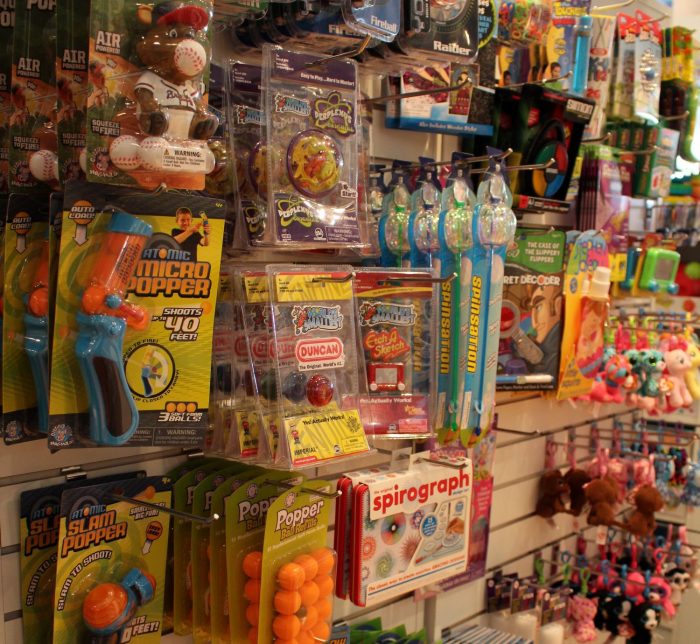 A great resource for understanding the importance of play is www.thegeniusofplay.org. This website was put together by the Toy Industry Association to raise awareness about the importance of toys and play in a child's development. Check out this inspiring video, and let's start playing!