Inspiring Imagination and Creative Play since 2012
Kazoo Toys is a full-service toy store offering a truly enjoyable toy shopping experience. Located in Buckhead, a neighborhood of Atlanta, GA, Kazoo Toys provides area parents, grandparents, teachers, and kids with one of the country's largest selections of high-quality toys, games, puzzles, and creative playthings. We focus on excellent, friendly customer service and believe that imagination, education, and activity are the building blocks of children's fun. We are dedicated to providing the best possible tools for children's healthy and safe play, all while being an active member of our local community.
We are now accepting submissions for the 8th Annual Kazoo Toys Clothesline Art Show!

Every March, Kazoo hosts our Kids Clothesline Art Show. Kids of all ages can submit their artwork (one entry per child), and we will display all submitted pieces at the store for the entire month of March. Based on public voting in March, those artists receiving the most votes in their age category will win a $10 Kazoo gift card. The top overall vote-getter will join our permanent art display and win a $25 Kazoo gift card.
Read More »
Customers have been thrilled with our holiday-themed surprise goody bags throughout 2020, so we are continuing the tradition into 2021! What better way to add some fun to your kids' day than with a surprise Valentine's goody bag?

We will put together a Valentine's Goody Bag for your child or grandchild that includes wrapped toys, Valentine's goodies, and candy (optional) that they can open just like a big birthday gift bag. We can deliver the week of Valentine's Day to homes within 5 miles of our store, or you can pick up curbside.
Read More »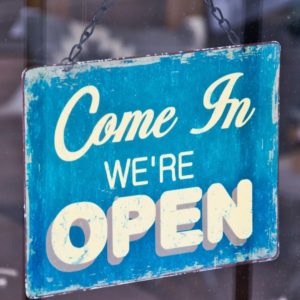 We are currently open for shopping in-store (see below for limitations) and curbside pick-up.

For the safety of our staff and customers, our current hours and services are as follows:

1. The store is open for in-store shopping.
Limited capacity, appointments encouraged. Masks required. Strollers or carriers encouraged for kids 2 and under. No cash please. Our current store hours are:
Read More »
Discover Great
at Kazoo Toys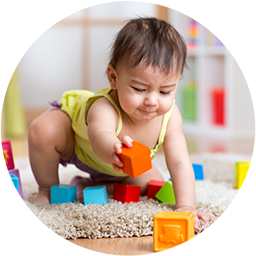 Developmental toys from tummy time, teething, and sensory discovery to early learning, communication, and motor skills
Imaginative toys to learn about the world, inspire exploration, and foster motor, communication, social, and emotional skills
Toys to encourage curiosity and growth in knowledge, problem- solving, creativity, memory, coordination, strategy, and communication
Retain childlike wonder while tweens and teens express self, refine interests, seek challenges, and develop socially and emotionally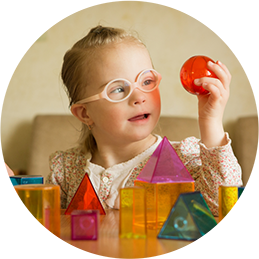 Age and developmentally appropriate sensory toys to engage children with visual, tactile, focus, physical, or any other special needs
What Our Customers are Saying
"Wonderful toy store with great options for all ages! The staff was super helpful and most things were priced well."
"Most children's toys today are poorly made, movie-themed junk. It's rare to find a toy store with toys that excite and engage children… and their parents."
"Great place to browse and buy without the hurried big store feel. They have stuff you won't find anywhere else. Plus they gift wrap!"
"Thank you so much for your amazing deliveries last week!!! Excellent choices for both of my kids!"