Knowledgeable customer service
Fun, interactive experience
Personal shopping / Call-ahead ordering
Involvement in our community / Supporting local schools
Established in 2012, and Buckhead Business Association's 2016 Business of the Year, Kazoo Toys is an independent toy store, owned and operated by Joe and Whitney Novak, residents of Buckhead. Joe is a member of Rotary, and Whitney is an Atlanta native who graduated from Trinity and Westminster. We support local schools, as well as many child-centric charities, and encourage you to support local businesses. When you shop local, you keep more of your money within the community, which makes it such a great place to live! 
We believe that high quality products AND customer service are the keys to a memorable and fun shopping experience at Kazoo Toys. Each member of our friendly team is well-versed in the toys we carry and will happily assist you in finding the perfect toy for the appropriate age and occasion.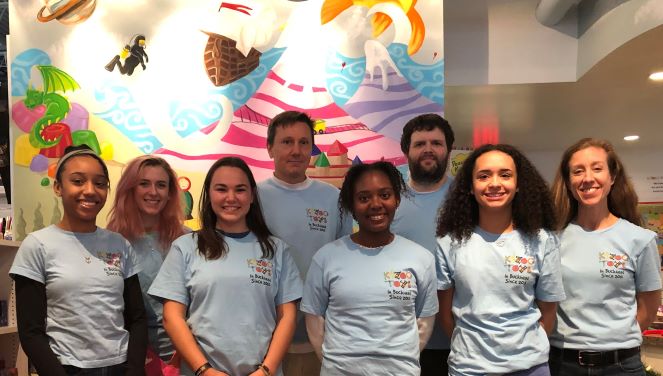 Current Store Hours and Services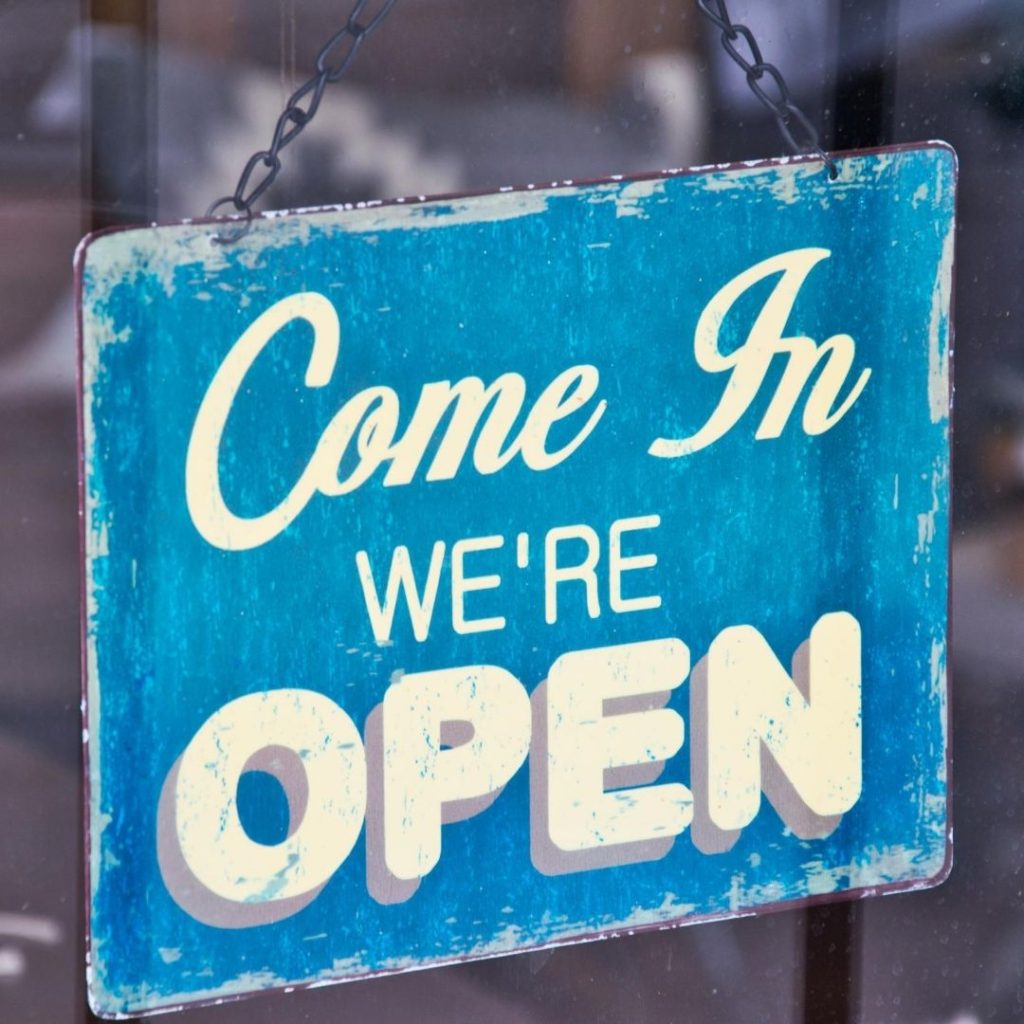 We are currently open for shopping in-store, online, and curbside pick-up.
Our current store hours and services are as follows:
1. The store is open for in-store shopping. 
Monday – Saturday: 10am – 5pm
Sunday: 11am – 5pm
2. Call-ahead orders with curbside pick-up. 
During our open hours, we can help you with any of your toy needs via call-ahead ordering and curbside pick-up. Just give us a call, let us know what you need, and we will arrange it from there. You can call when you arrive, and we will bring your order out to the car.
3. Shop online at the Kazoo Toys Webshop.
We recognize the convenience of shopping online. While we are always happy to help with your toy needs in-person or over the phone or email, we also know sometimes you just want to browse from your couch, so we have available the Kazoo Toys Webshop! About three-quarters of our inventory is in the online webshop, and we are working to add more items every day. While the best selection is still in-store, we hope you can take advantage of some easy online shopping here on our website. Place orders anytime, and pick-up curbside or in-store during our open hours.