Current Store Hours and Services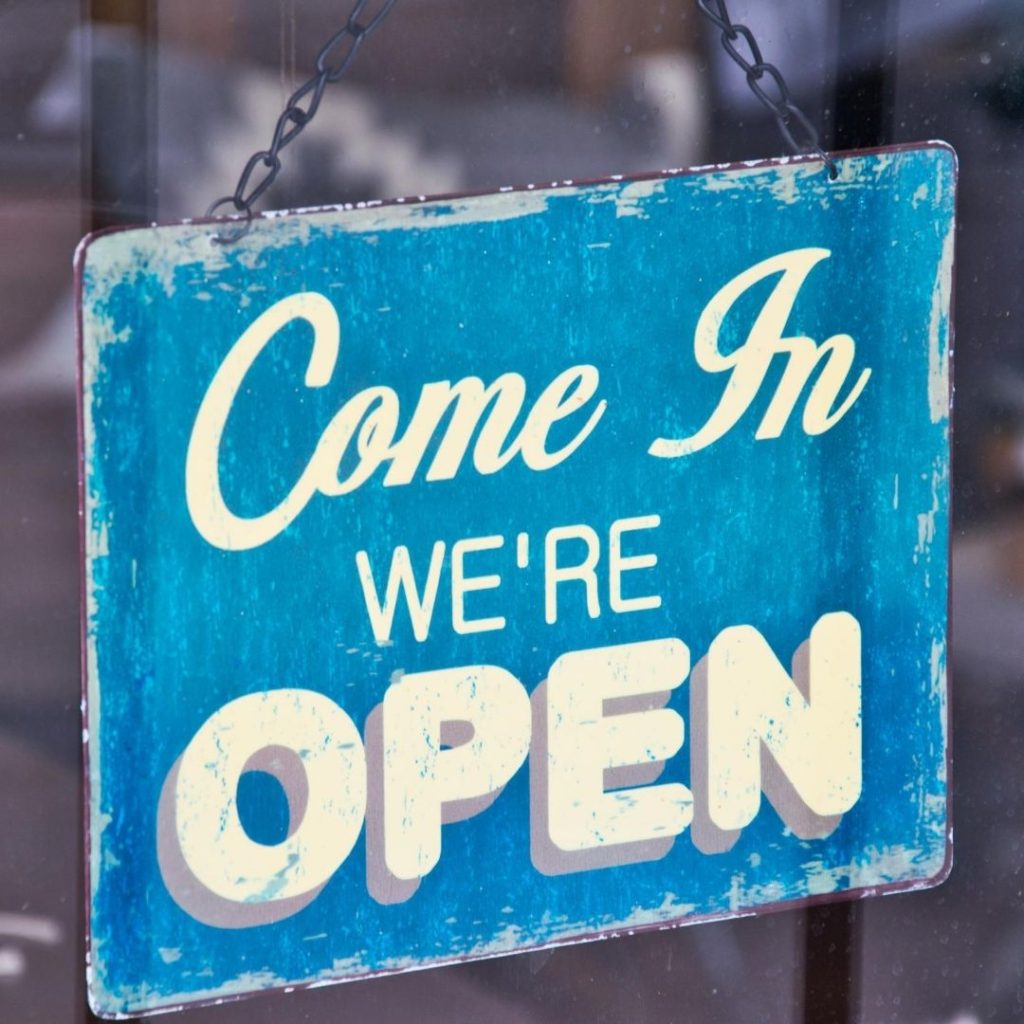 We are currently open for shopping in-store (see below for limitations), curbside pick-up, and delivery within 5 miles.
For the safety of our staff and customers, our current hours and services are as follows:
1. The store is open for in-store shopping. 
One party at a time, appointments encouraged. Masks required. Strollers or carriers encouraged for kids 2 and under. No cash please. Our current store hours are:
---
Monday – Saturday: 10am – 5pm
Sunday: 11am – 3pm
(Sunday: 11am – 5pm Halloween through Christmas)
---
2. We have curbside delivery available. 
If you prefer not to come into the store, we can help you with any of your toy needs via call-ahead ordering and curbside pick-up. Just give us a call, let us know what you need, and we will arrange it from there. You can call when you arrive, and we will bring your order out to the car.
3. We work hard to reduce the spread of germs. 
We require masks for all customers and staff in the store. We ask everyone to use hand sanitizer on the way into the store. We are currently not accepting cash and encourage the use of touchless payment options whenever possible. We disinfect all touched surfaces between customer visits.
4. COMING SOON: Online Kazoo Toys Webshop
We recognize the convenience of shopping online, especially during the current times. While we are always happy to help with your toy needs in-person or over the phone or email, we also know sometimes you just want to browse from your couch, so we are currently working on adding our inventory to an online webshop right here at KazooToysAtlanta.com. Stay tuned, and we will announce when it goes live for shopping!
Thank you for your understanding of the need for these adjustments. We want to continue to bring joy, play, and fun to children in the Atlanta area during an otherwise troubling time, but we also want to keep our staff and customers safe and healthy.