Current Store Hours and Services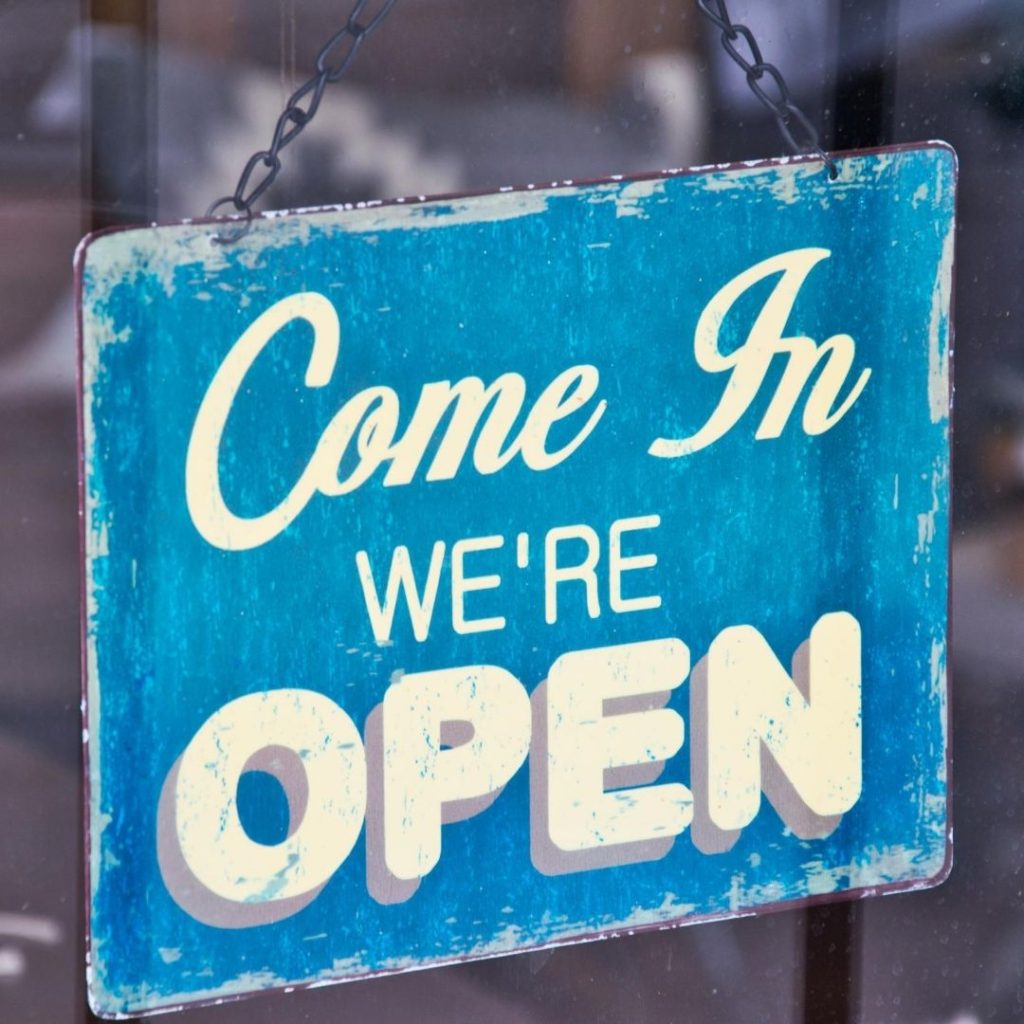 We are currently open for shopping in-store, online, and curbside pick-up.
Our current store hours and services are as follows:
1. The store is open for in-store shopping. 
Masks are optional. Our current store hours are:
---
Monday – Saturday: 10am – 5pm
Sunday: 11am – 3pm
We still encourage masks for everyone in the store, as we have both adult and child customers with compromised immune systems. Thank you for your care for others.
2. We have curbside delivery available. 
If you prefer not to come into the store, we can help you with any of your toy needs via online or call-ahead ordering and curbside pick-up. Just give us a call, let us know what you need, and we will arrange it from there. You can call when you arrive, and we will bring your order out to the car.
3. Shop online at the Kazoo Toys Webshop.
We recognize the convenience of shopping online. While we are always happy to help with your toy needs in-person or over the phone or email, we also know sometimes you just want to browse from your couch, so we have available the Kazoo Toys Webshop! About three-quarters of our inventory is in the online webshop, and we are working to add more items every day. While the best selection is still in-store, we hope you can take advantage of some easy online shopping here on our website.
4. We work hard to reduce the spread of germs. 
We require masks for all staff and encourage masks for all customers in the store. We ask everyone to use hand sanitizer on the way into the store. We encourage the use of touchless payment options whenever possible. We disinfect all touched surfaces frequently throughout each day.